The Great Reshuffle has compelled CFOs and CPA firms to rethink their business and growth strategies. The accounting profession has witnessed a severe talent crunch and almost stagnant growth in revenue from accounting and tax services. This has forced CPA firms to take a second look at offshoring.
As part of the solution, Datamatics presents an on-demand webinar that talks about how CPA firms could address the talent crunch with offshoring.
Learning objectives from this webinar
How should Accounting firms address the challenges arising from the Great Reshuffle and the rising demand for the right talent?
What are the key things to consider to scale up the firm's revenue during these challenging times?
This webinar will help you understand –
How to ensure business continuity during and beyond the Great Reshuffle.
How to evaluate whether your accounting firm is ready for offshoring services?
What are key things to look for in an Offshoring partner?
What are the key considerations for maximum benefit from outsourced services?
How to align your internal staff with the offshore team to keep them motivated?
Speakers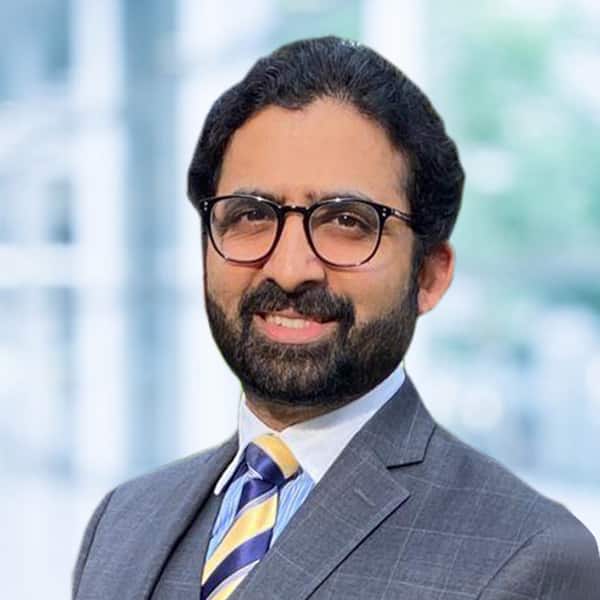 Sumit Mahajan
Global Chief Sales Officer, Datamatics Business Solutions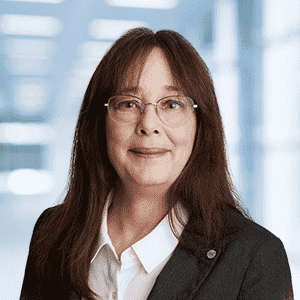 Deborah Dane
Vice President, Strategic Account Management, Datamatics Business Solutions