Are you ready for the transformation?
Now that the extended tax season is behind us, it's time to reflect on how the business practices at tax and accounting firms should transform to succeed in this hybrid work environment. Recent surveys suggest that Accounting Partners and Senior Finance Leaders are working to adapt their talent strategies and 'ways of working' to win in this new business climate. In this webinar, we will give you insight into the top five targeted strategies that can help leaders to answer the questions below to make a successful transition:
How to improve work life balance to avoid staff burnout?
How to leverage a global talent pool?
How to maximize automation while augmenting data security?
How to add advisory services without hiring new staff?
How to create a flexible model for adding new markets and services?
PANELISTS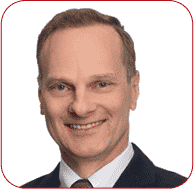 PAUL SCHMIDT
CPA, CA, CITP, Chief Operating Officer at Baker Tilly WM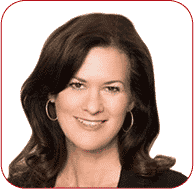 CONNIE PANTIN
AVP Business Development at Datamatics Business Solutions