In the world of accounting & bookkeeping, talent is everything. Top-notch professionals can make or break your CPA firm's reputation and profitability. However, an alarming trend is sweeping through the industry – the accounting talent crisis.
Firms are struggling to attract and retain the right talent, leaving many to wonder: Is it the professionals or the business model that is to blame?
To find out, join our exclusive webinar with two of the accounting profession's top thought leaders, Ron Baker and Hitendra Patil, as they uncover the enigma of the "Accounting Talent Crisis," its root causes, and the proven ways to overcome this challenge.
Key Takeaways From This Webinar:
Understanding the Accounting Talent Crisis: Explore the current state of the talent shortage in the accounting profession.
Identifying the Culprit: Discover the critical factors within your firm's business model that may be contributing to the talent crisis at your firm.
Proven Solutions and Strategies: Learn the underlying truth of what exactly you are selling, how you can change your business model, motivate your staff, leverage global talent for growth and profitability.
Real-World Success Stories: Hear about firms that have successfully dealt with the talent crisis and how you can apply their strategies to your firm.
Who Should Attend?
This webinar is designed exclusively for:
CPA/Accounting firm leaders and partners
HR and talent acquisition professionals at CPA/Accounting firms
CPAs and Accountants looking to enhance their firm's talent retention
Don't miss this rare opportunity to gain actionable insights and strategies to help your firm tide over the Accounting Talent Crisis.
Speakers: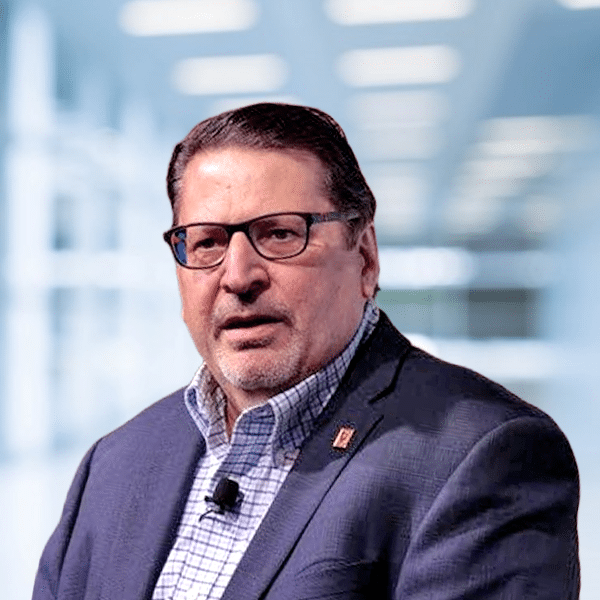 Ron J. Baker
Ronald J. Baker, is the founder of VeraSage Institute—the leading think tank dedicated to educating professionals internationally—a radio talk-show host on VOA.
Ron has authored eight best-selling books, including: The Firm of the Future; Pricing on Purpose; Measure What Matters to Customers; and Implementing Value Pricing. His latest book, co-authored with Paul Dunn, Time's Up!
Ron has been named on Accounting Today's 2001-2007, and 2011-2022 Top 100 and Top 10 Most Influential People in the profession; and inducted into the CPA Practice Advisor Hall of Fame in 2018. He is a faculty member of the Professional Pricing Society.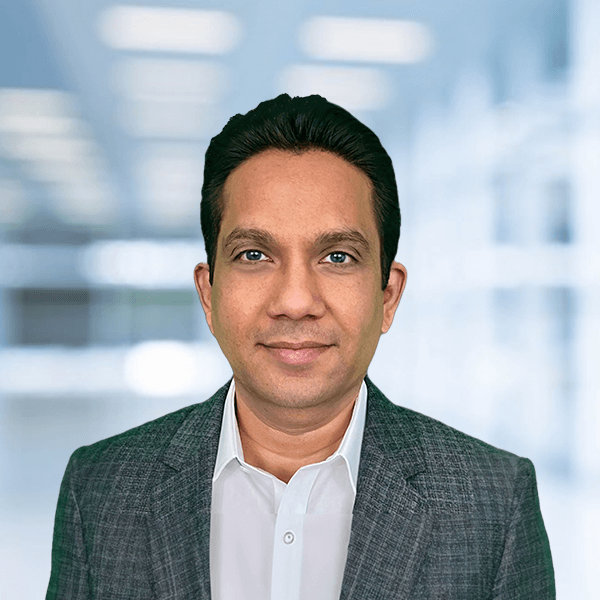 Hitendra R. Patil
Hitendra R. Patil, is the President of the Global Finance and Accounting Outsourcing Services of Datamatics Business Solutions, Inc. (DBSI). DBSI provides services exclusively to CPA/Accounting firms in the United States, Canada, the United Kingdom, Ireland, Australia, and New Zealand. .
Hitendra is a leading authority in client accounting and advisory services, and accounting technology. He's among the Top 100 Most Influential People in Accounting and an acclaimed author of books for CPAs and accountants, including "⁠Rise of The AiCCOUNTANTS™: The What, Why, and How of Artificial Intelligence (AI) for Accountants" and "⁠The Definitive Success Guide to Client Accounting Services (CAS)."